S33 Sukhumvit Budget Hotel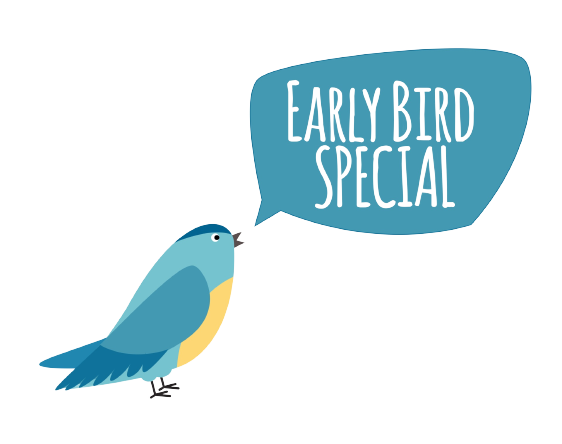 Early Bird Promotion
Book 30 Days In Advance
* Early bird discount for all hotel room types
* Book your room 30 days In advance
* Receive up to 26% off your booking!
* Limited time offer
Room Amenities A compact bedroom with full function of utility space features...
You will certainly be enjoying your stay in the hotel with the exceptional ro...
The interior decoration is modern classic contemporary style. The furniture i...
Why Choose S33 Hotel?
Our Hotel in Bangkok near BTS Phrom Phong is a great convenience for visitors
If you are looking for affordable prices and a comfortable and cosy place to stay in the heart of Bangkok near the SkyTrain station, S33 Compact Sukhumvit Hotel is the best choice for you. Our hotel in Bangkok near the Sukhumvit BTS Station called Phrom Phong is ideally located for dining and entertainment. Surely, with its favourable location, guests can travel faster and more conveniently and economically. Moreover, the budget hotel is surrounded by a range of international restaurants, and high-class department stores (e.g. The EmQuartier, Terminal 21, Central World and Siam Paragon). With all of these, you will have a great opportunity to experience urban life in the heart of the city and learn about the diverse and unique lifestyles and cultures of Bangkok.
All the Convenience in One Room – Much More Than Just a Space
Each room at S33 Compact Sukhumvit Hotel features a minimalist design in a simple, yet strikingly gorgeous black-and-white palette which the guests can enjoy both peace and elegance within. Ranging from 16 SQM to 35 SQM, every guest room is not just a square box, but it is spacious enough and well-decorated with furniture for more utilitarian purposes. They are also well-equipped with amenities such as air conditioner, cable TV/ satellite TV, Wi-Fi, sofa set, personal safe box, fridge, mineral water, bathrobe, hair dryer, and slippers. We also offer a free breakfast to all our guests.
Comfort
Enjoy a comfortable stay with high-standards under The S Group Hotel Chain, Thailand. S33 Compact Sukhumvit Hotel provides prompt service and pays attention to all our customers' requirements and immediate needs. We offer equally superior service to all customers as we consider them as our family members. Our reception is available 24 hours and our security system is fully operational round the clock. Wi-Fi is also available in the entire building. In addition, we provide luggage storage, parking spaces, daily housekeeping, and even though our hotel in Bangkok is near BTS Phrom Phong. Helpful services such as a transportation service to and from the airport, as well as a laundry is also available.
Located Near Bangkok BTS Station
Best budget hotel located near Bangkok BTS station.
A modern-minimalist budget hotel in Bangkok near Sukhumvit, the heart of the commercial zone of the city. The hotel is situated near the main road of Sukhumvit and is only 500m from Phrom Phong BTS SkyTrain Station. You will find that staying in a budget hotel in Bangkok near a BTS station is a real advantage for getting around the city.
The hotel is also surrounded by corporate buildings, shopping centres, and the entertainment district. A sanctuary of urban living, quality services, and a reasonable and affordable price with a great location and easy access to the city's main attractions, S33 Compact Sukhumvit Hotel perfectly suits the needs of both business and leisure travellers, especially those looking for a hotel in Bangkok near a BTS station.
What Makes the Site of S33 Hotel Such a Great Location?
S33 Hotel is conveniently located in central Bangkok close to public transportation, Japanese and international restaurants, shopping malls and many attractions.
500m to Phrom Pong BTS sky train